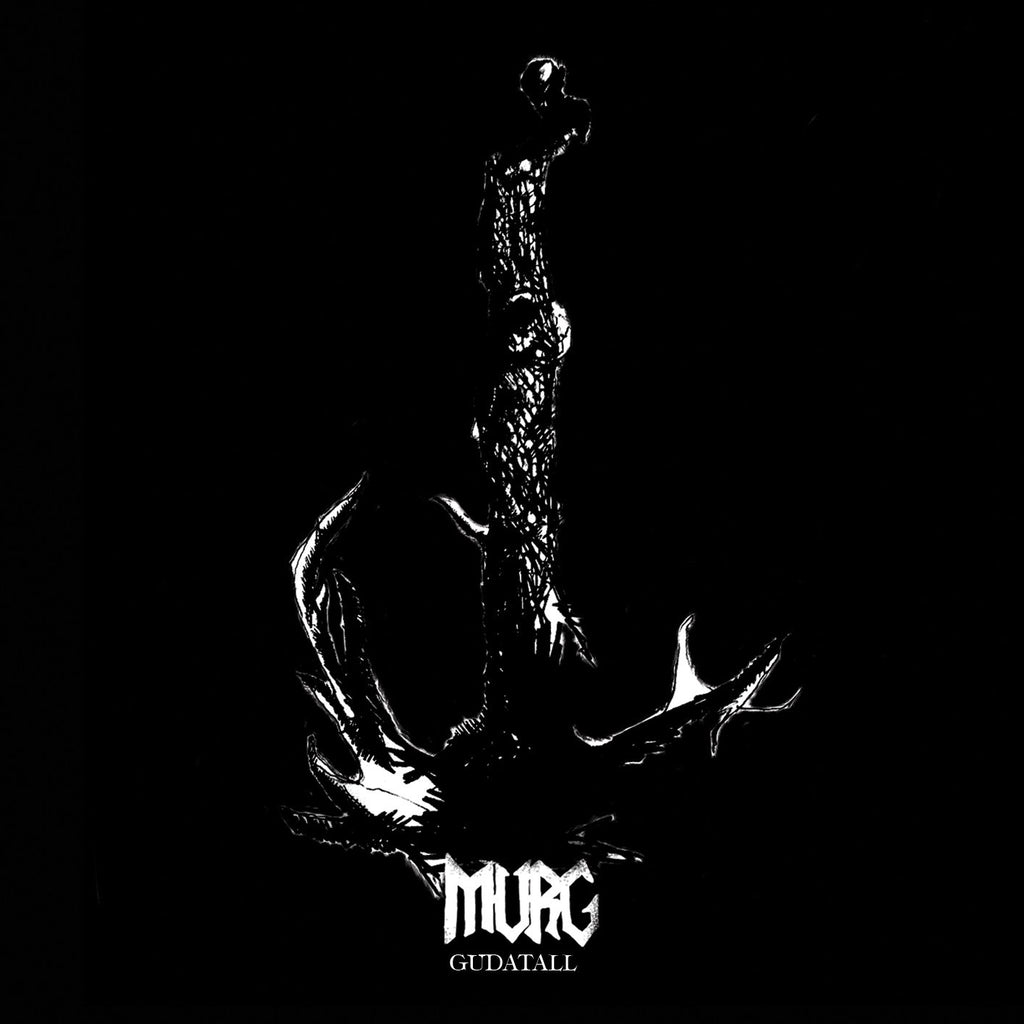 Nordvis Produktion
Murg - Gudatall LP (Black)
Next up from Nordvis comes the crushing and mystical grimness of Sweden's Murg! Bindrune is handling the pre-orders for the US territory. Act fast!
Release date: 12/16/2016
Overview:
Just as the cold comes creeping after the fires have gone out, Murg returns with their second creation "Gudatall". Risen from the ashes of what once was, this piece of art appears with the full fiery force of contemporary black metal. In a ferocious dance among coal dust and mists "Gudatall" occupies our senses with a strong sense of innovation and loneliness. Far from life itself, barefoot towards our origin, Murg is a raging cloud of soot and sulphur that pollute our lungs with a musical magic without equal. Blackened atmospheric and ferocious Metal!
Related links:
FOR EUROPEAN ORDERS, GO HERE:
http://store.nordvis.com
http://murg.bandcamp.com
---
More from this collection