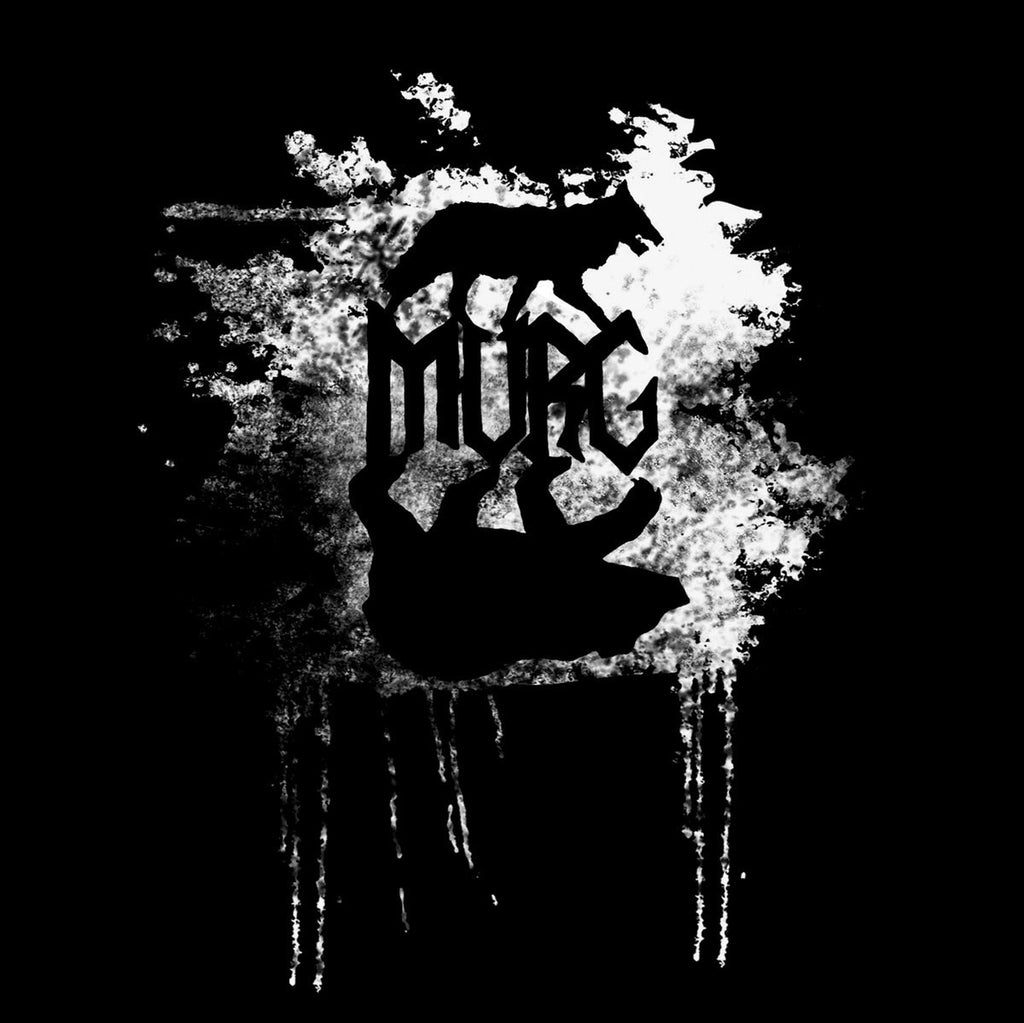 Nordvis Produktion
Murg (Swe) - Varg & Bjorn Digipack CD
Do you remember the days of old? If not, then MURG will definitely MAKE you remember.
Are you searching for something beyond this world but yet down to earth?
Are you longing for that eerie sound which made you shiver?
Look no further, Varg & Björn is coming for you with the face of an un-tamed Black Metal relic from the past.
Press:
100/100 - Antichrist Metal Zine
8,5/10 - Ave Noctum
8/10 - Metal.de
4,5/5 - Stormbringer
10/10 - Destructive Music
5,5/6 - Zero Tolerance
8/10 - Sweden Rock Magazine
8/10 - Close Up Magazine
---
More from this collection