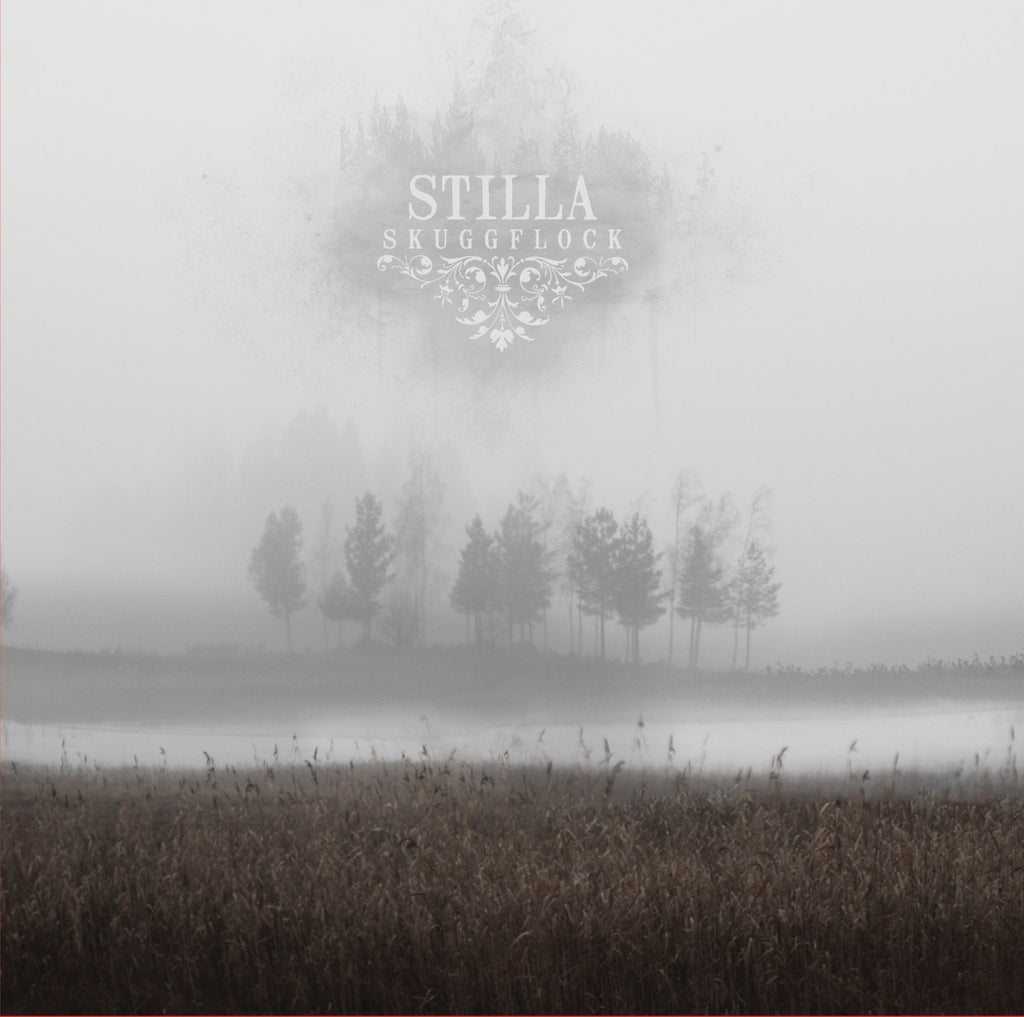 Bindrune/Nordvis
Stilla (Swe) - Skuggflock CD
Bindrune is proud to be releasing this excellent album for N. America in conjunction with our brothers at Nordvis Produktion!
Stilla - Skuggflock CD
Jewel Case with Booklet and metallic silver ink.
Skuggflock (Shadowpack). The third offering. Stilla returns with yet another monumental recording that reeks of aggressive, beautiful and melancholic metal. After two years of silence Stilla now slightly moves out from the shadows and once again we get the opportunity to experience the very typical rugged Stilla sound we first heard on their 2013 album Till stilla falla. Here blended with inspiration and emotions not far away from what the prog-rockers Goblin achieved with D. Argento in the 70's. /react-text
Stilla has always created their own unique style of Scandinavian Black Metal where the sound more then seldom travels into the nostalgic 90's mid era. /react-text
And Skuggflock is definitely not an exception...
Pre-order for Europe!
---
More from this collection