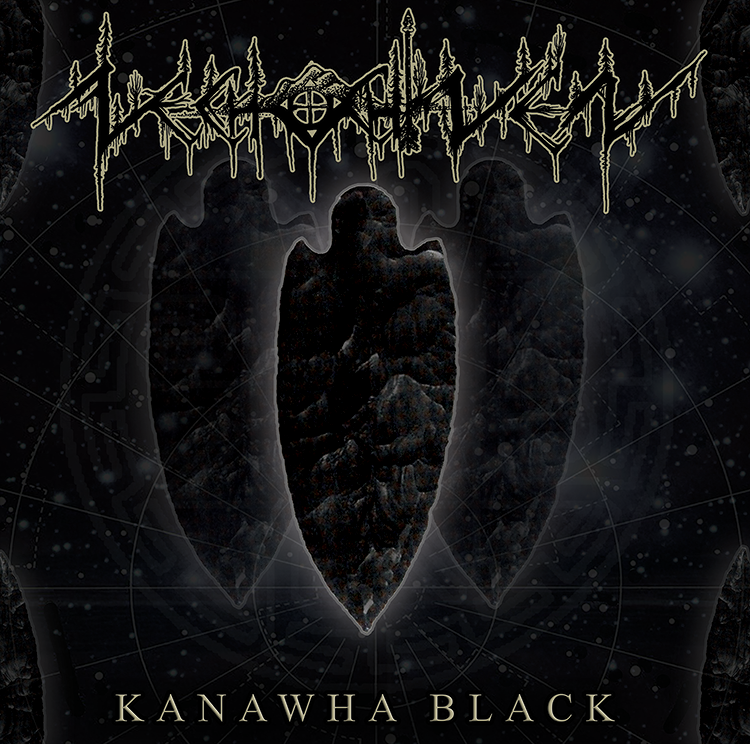 Bindrune Recordings
Nechochwen - Kanawha Black LP
Album Information:
-Standard weight vinyl, single LP
-Black LP with white glaze effect
-Gatefold heavy stock jacket with UV spot gloss
-2 sided insert
-LP comes with CD and Download card
-Poly Lined inner sleeves


After 7 years since the release of Heart of Akamon, West Virginia's Nechochwen return, unveiling Kanawha Black! Fierce melodies and heartfelt composition/riff stylings further cement the rich and powerful legacy that Nechochwen has nurtured since their inception. 
Kanawha Black is a vibrant mix of uniquely black metal influenced aggression, up against moving classical instrumentation that unlocks an inspiring glimpse into what extreme metal CAN achieve.
---
More from this collection