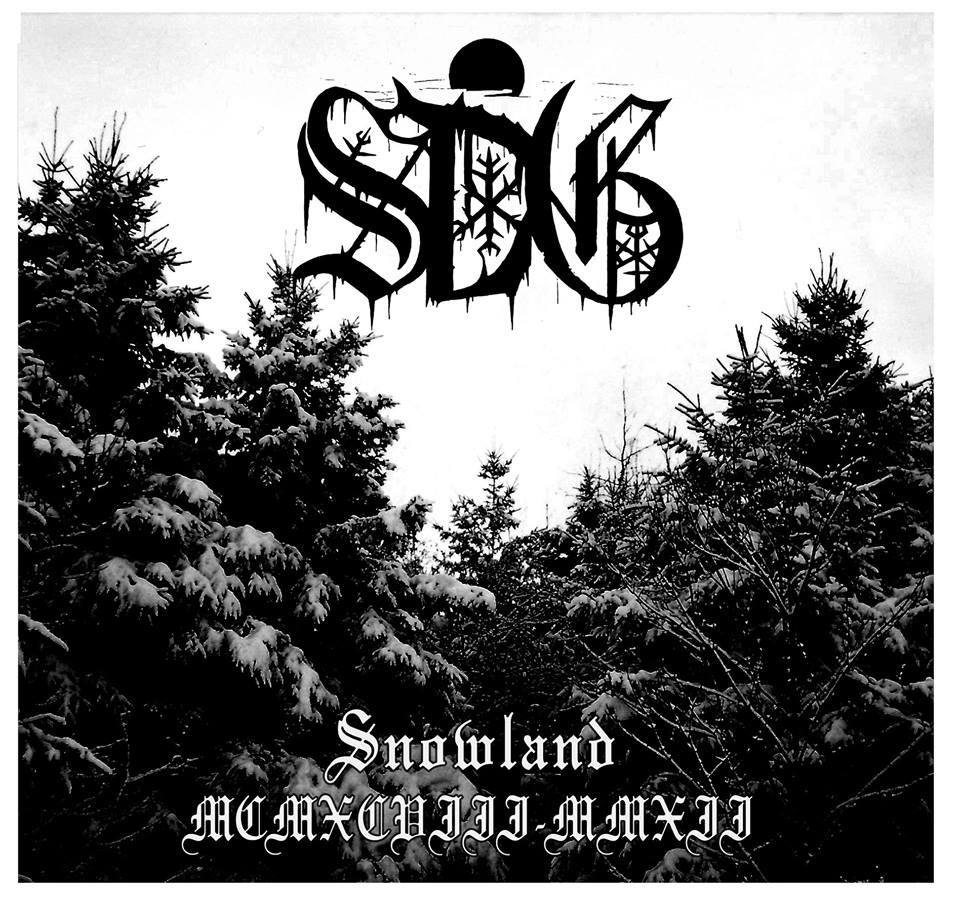 Celestial Oak Productions
Sorcier Des Glaces (Can) -"Snowland MCMXCVIII - MMXII" 2LP
BACK IN STOCK!
Regular edition:
-Double 180 gram black vinyl
-Reverse board gatefold
-Two printed innersleeves
-A2 sized poster.
-Black vinyl, 400 copies
This double LP release compiles the debut album from Sorcier Des Glaces released in 1998 and the rerecording released in 2012. The original recording from 1997 has been remastered using the original tape by SDG, cleaning up some spots and providing a much more old school sound (seriously, this sounds like a demo tape). The 2011 recording captures a brand new, colder atmosphere without the use of keyboards and with a better, yet raw production. Both of these releases are prime examples of what makes Sorcier Des Glaces more than just another band in the absolutely fantastic Quebec black metal scene or just another black metal band. Sorcier Des Glaces is Cold Primitive Metal.
---
More from this collection