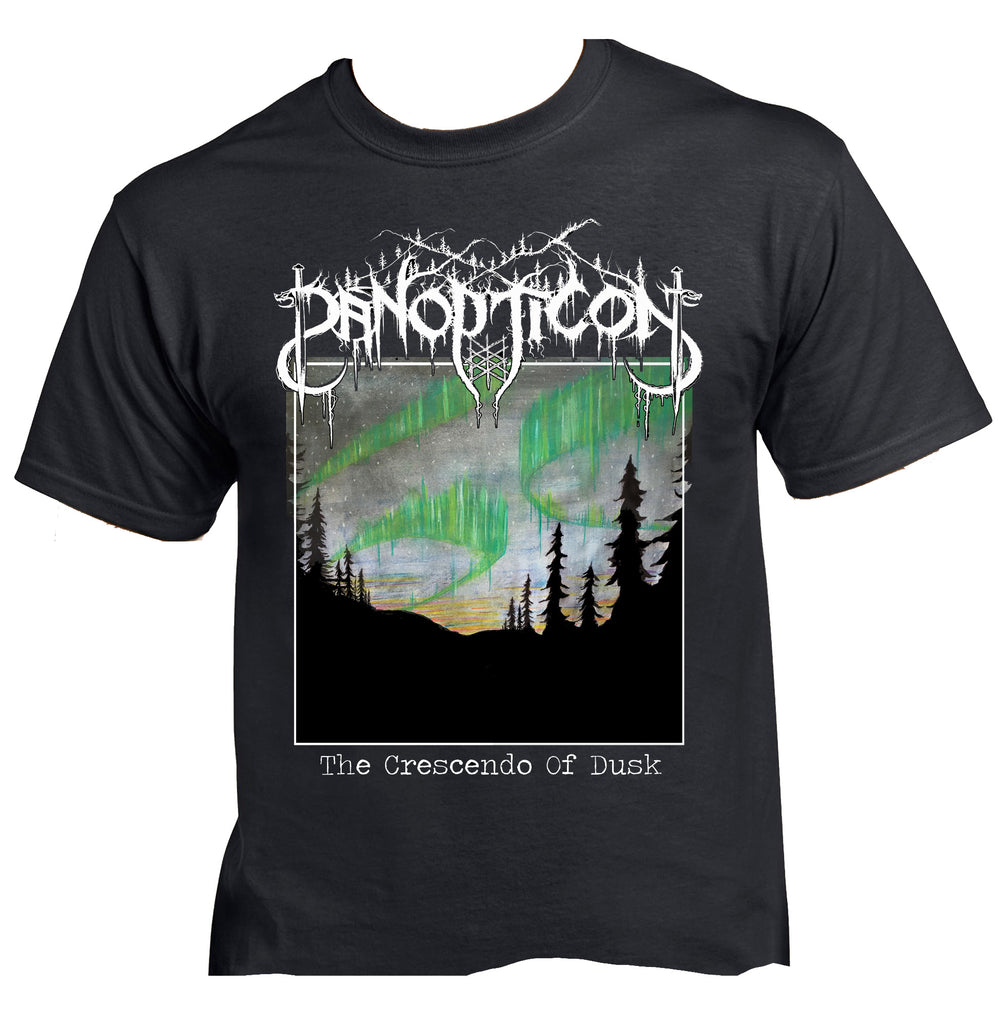 Bindrune Recordings
Panopticon - The Crescendo of Dusk Shirt
Full Color Shirt depicting The Crescendo of Dusk artwork.
Single sided Tee on GIldan 100% Heavy Cotton brand shirt. 
**PLEASE NOTE** This is a digital mock-up of this shirt design. Will be printing shirts at a later date and they may differ slightly in appearance. It is a 6 color print. Will post a pic as soon as available. 
---
More from this collection