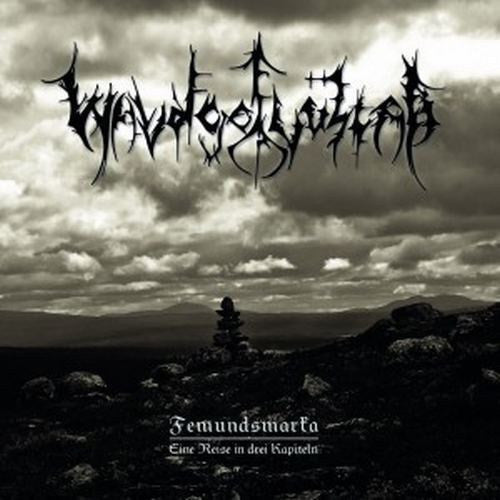 Lost Forty Recordings
Waldgefluster (GER) - Femundsmarka 2LP (Black) Gatefold
This color is limited to 200 copies! Act fast!
Walgefluster's Stunning 2nd album has finally been given a vinyl treatment thanks to the newly formed Lost Forty and Bindrune Recordings!
Moving black metal steeped in emotion and forest wanderlust is what you will find on this excellent release. Close your eyes and escape!
---
More from this collection