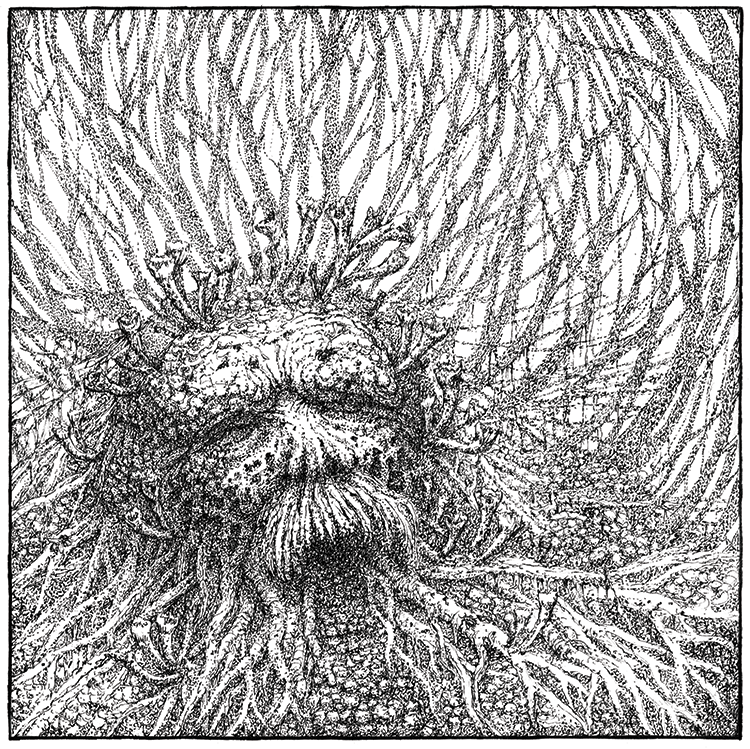 Bindrune Recordings
Nemorous - Nemorous LP/CD
Product Details:

-1 standard weight LP
-Half and half (white/black) LP color
-2 sided insert
-Heavy Jacket
-Comes with a CD
-Comes with a Download Card
Details:
From the ashes of Wodensthrone, rises Nemorous!  This brilliant quintet has emerged from obscurity with 4 new tracks along with a cover of In Gowan Ring's "The Wind That Cracks the Leaves" (Featuring members of A Forest of Stars). Powerful and moving black metal teeming with atmosphere and rich melodic elements that share an obvious connection of where this band has come from creatively, but introduces new structural elements that hint at even more progression and fire to come. Nemorous is a deeply emotive beast of stirring and passionate black metal, rich with the unique melodies of their homeland and expansive songwriting power that is world building in scope and deeply moving in execution.
Members:
Chris Walsh (Ex-Wodensthrone)
Michael Blenkarn (Ahamkara, Axis of Perdition, Ex-Wodensthrone) 
Ian Finley (Vacivus, Ex-Wodensthrone)
Phil Heckles (Ex-Wodensthrone)
Alexandra Durning (Ahamkara, Hesper Payne) 
Nemorous may be a new creative entity, but is a group containing long time friends to the Bindrune crew and we are ecstatic that they have "returned home". 

Preview the track "The Crucible of Being" at Invisible Oranges here:

https://www.invisibleoranges.com/nemorous-premiere-interview/
---
More from this collection