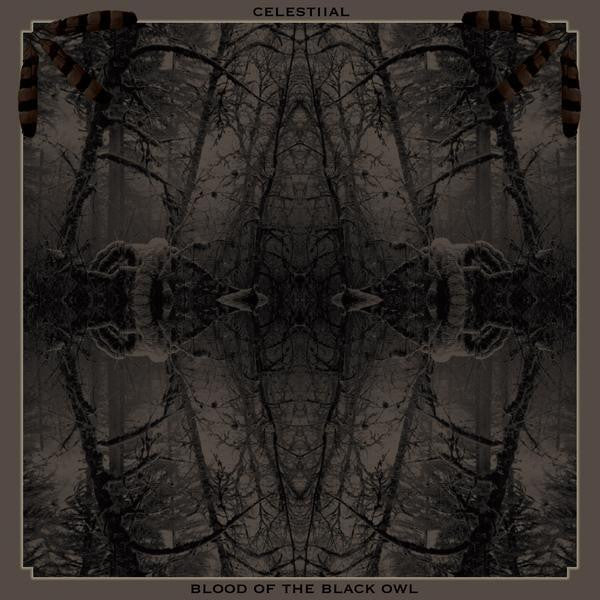 Bindrune Recordings
Blood of the Black Owl / Celestiial - Split 12"
Sale price
$ 9.00
Regular price
$ 18.00
Track List
Blood of the Black Owl - Contemplating the Death of an old Friend (17:05)
Celestiial - White Depths Dove the Red-Eyed (16:54)
This conceptual and artistically groundbreaking union of like minded musicians is a rare find in this day and age, but Blood of the Black Owl And Celestiial have again assembled beneath the Bindrune banner to explore the very core of their being through ritualistic transcendence. While embracing metal as a loose framework, both artists shed the confines of "tradition" to step into the ever expansive world of atmosphere. Be it the Shamanic union with the spirit world and nature through the hypnotic rituals of Blood of the Black Owl, or the woodland explorations of Celestiial by way of environmental soundscapes and a moss laden drone, this split LP is unlike anything you have yet heard.
---
More from this collection