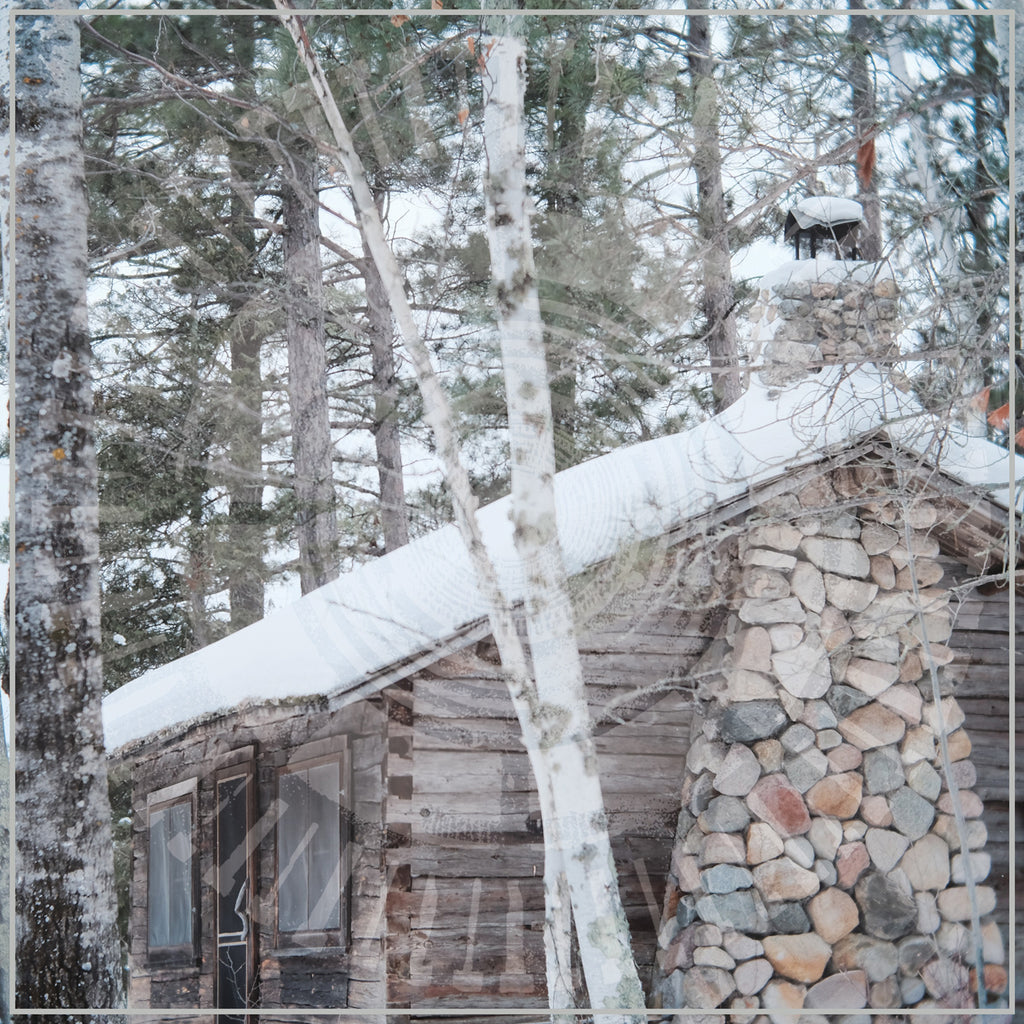 Bindrune/Nordvis
Panopticon - The Scars of Man on the Once Nameless Wilderness PT II CD
PT II CD Overview:
CD housed in a gatefold vinyl replica with printed inner sleeves and a 12 page booklet.

"The Scars of Man on the Once Nameless Wilderness" is a two part album that musically explores the two separate musical sides of Panopticon. Part I harkens back to melodic Black and Death Metal influences and Part II focuses entirely on Americana, Folk and Country music from North America.

The lyrical concept of the album deals with two sides of the same coin: the effects of our natural environment on quality of life and mental health and the effects of urban life and industry on our quality of life and mental health. The album is largely inspired by some of Sigurd Olson's writing and also inspired by the struggle to preserve Minnesota's Northwoods. 
Part 1 of the 2 part album, is entirely focused on exploring melodic, aggressive and atmospheric metal with lyrics about time spent in nature, questions and fears about the consequences of environmental destruction and seeking inspiration in the woods. 

This CD, Part 2, takes a more somber, lonesome tone, lyrically focusing on the consequences of urban life, industry, global warming and environmental detriment. Part 2 is absolutely NOT a metal record and those who are disinterested in folk, americana and country music might not favor it. 

Clocking in at about 2 hours, this collection is intended to be heard as a body of work, but as always thats up to the listener to decide.  
Tracklist Part 2:
1. The Moss Beneath The Snow  
2. The Wandering Ghost  
3. Four Walls of Bone  
4. A Cross Abandoned  
5. Beast Rider  
6. Not Much Will Change When I'm Gone    
7. Echoes in the Snow  
8. The Itch  
9. At the Foot of the Mountain  
10. The Devil Walked the Woods
For our European customers, be sure to order your copy directly from our brothers at Nordvis Produktion here:
https://www.nordvis.com
---
More from this collection