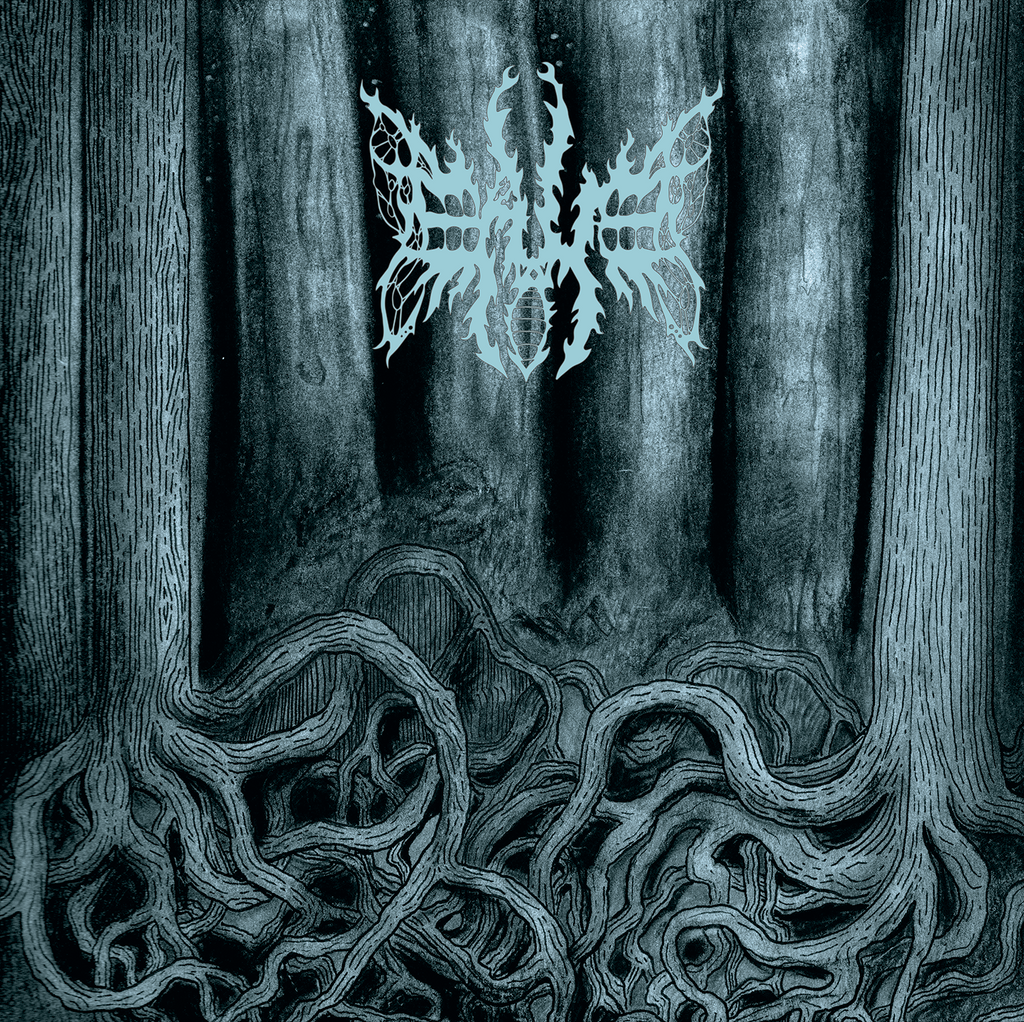 Bindrune Recordings
Eave - Phantoms Made Permanent LP/CD
Release date 9/4/2020

Release Info:
-Comes with a CD and Download Card
-Clear blue vinyl with black smoke
-2 sided insert
-Heavy jacket
-Standard weight vinyl
Maine's Eave have returned and with their debut offering for Bindrune Recordings, and have emerged from the sonic forest to divulge their heartfelt blend of emotive black influenced metal mixed with powerful atmosphere.

Densely dissonant riffs enchant with memorable melodies, only to be taken further by inspired harmonies and moving dynamics where the aggression is stripped away to reveal quieter/more gentle moments of introspection. Distant howling vocals compound the feelings of being lost and alone and are the perfect vehicle to twist this material into a darkened void.

Eave are a very well developed and mature songwriting entity and we at Bindrune Recordings are thrilled to bring this, the bands 2nd full-length album, to the masses.
Check out 2 released tracks here:
https://bindrunerecordings.bandcamp.com/album/phantoms-made-permanent 
---
More from this collection