Panopticon - Kentucky CD/2LP/Shirt Pre-orders now being accepted! Release date - June 2ndWith Panopticon's 5th full-length album, Kentucky, Austin Lunn pushed the boundaries and blurred the lines between melodic US black metal and folk driven Americana. Bluegrass, with its high and lonesome sound and cultural and emotional significance, provided the perfect backdrop for Austin's lyrical exploration of the Kentucky's rich cultural heritage and unique environment as well as coal miner's plight to stand up against the cruelty of a greed driven fossil fuel industry as they struggled to organize a union to fight against horrific working conditions. The album is...
---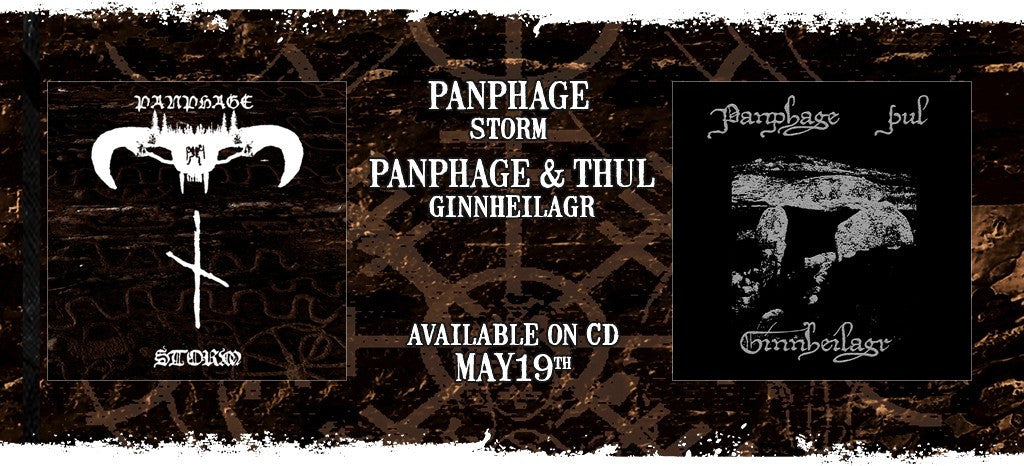 We are pleased to help out our brothers at Nordvis by offering up the following Panphage re-issues to all of you for pre-order! Panphage - Storm Digipak CD Panphage & Thul - Split CD Amazing Swedish black metal is what you will experience with this crushingly inventive 1 man project. For fans of Arcanum! Also available again, is Panopticon's Revisions of the Past 2LP set. Limited quantities! Act fast before they are gone.... again. Thanks for your support! -Marty/Bindrune  
---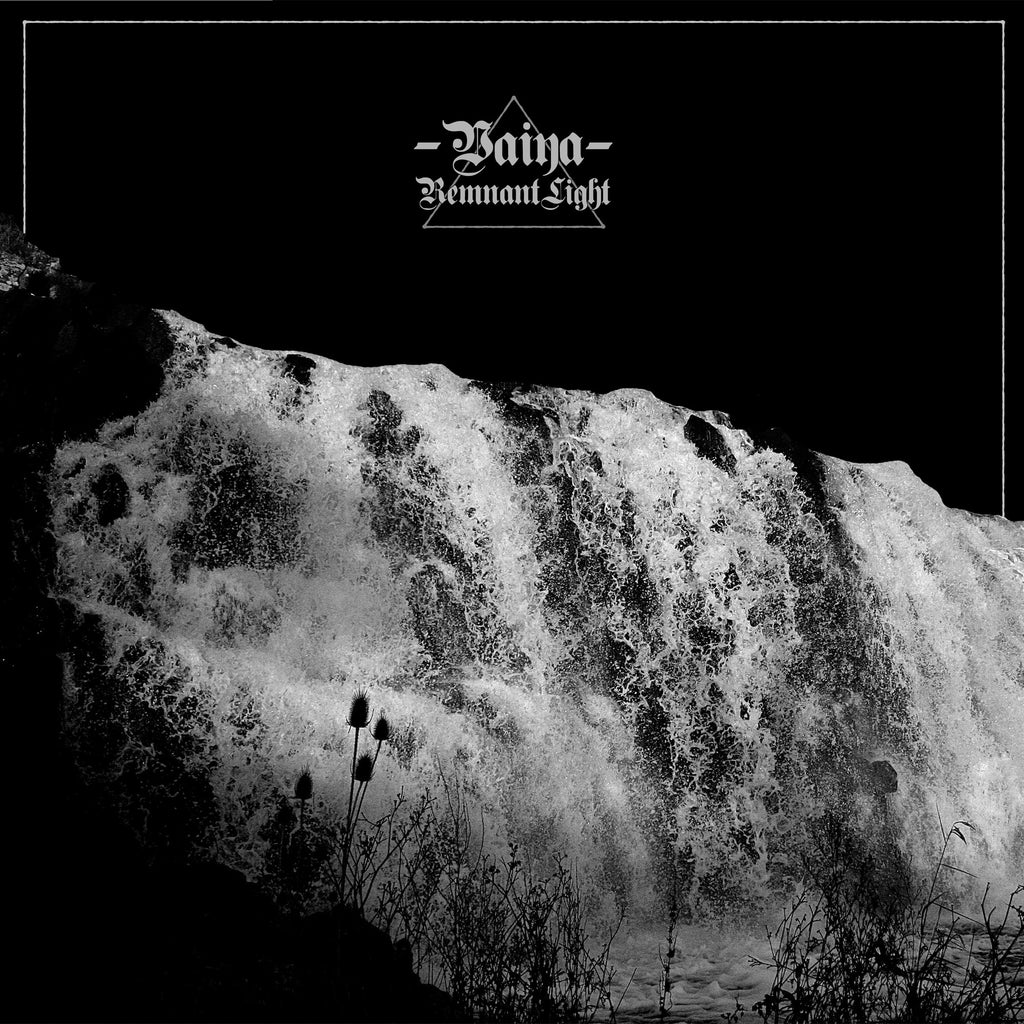 Vaiya - Remnant Light CD/LP RELEASED TODAY!!   Vaiya's third album 'Remnant Light' is an aggressive ritual banishment of the darkest aspects of the ego. A progression upward toward the light and away from that which drags us down. Told through three thirteen minute tracks, 'Remnant Light' seeks to exalt the journey toward bliss and repel the darkness that aims to destroy true being.   This album is a more straight forward Black Metal record than the two previous Vaiya releases, which were written specifically for live ritual performance, thus, there is more emphasis put on dense atmosphere and layered...
---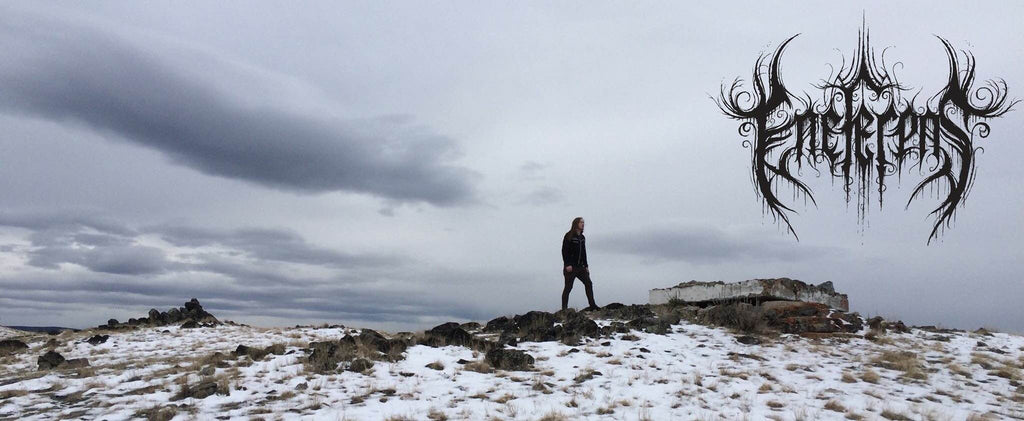 Bindrune Recordings and Nordvis Produktion are pleased to announce the signing of Montana's Eneferens!   The realm of doom metal has it's own life and special place in the pantheon of musicians who feel at home embracing the dark/downtrodden themes and sounds unleashed by this colorful musical medium. Eneferens planted its flag so to speak with 2 impressive releases last year that caught our ear thanks to sole innovator, Jori Apedaile's, brilliant take on the genre. "In The Hours Beneath and "The Inward Cold" were both released independently and feature a form of doom that is empowered by deep death...
---
The Nordvis invasion!!   Now available in the distro:   Draugurinn - Myrkravyrk CD Lustre - Wonder Digipak Nachtzeit - Sagor i Natten MCD Skogen - Eld CD/2LP Skogen - I Doden Digipak Stilla - Till Stilla Falla CD Tervahaat - Kalmonsaie LP   All pre-orders for the Nordvis releases above have been shipped that were not connected to a Falls of Rauros or Panphage pre-order.