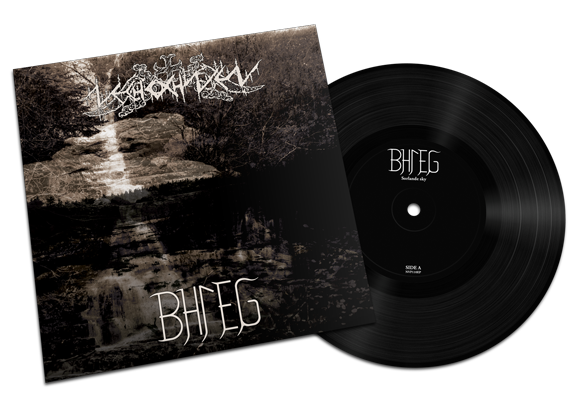 Distro update:Nechochwen/Bhleg - Split 7" Pre-OrderBindrune Recordings PatchesSorcier Des Glaces (Can) -"Snowland MCMXCVIII - MMXII" 2LP Go to the home page/recent items to snag one of each! This blog vs. bindrunerecordings.comSince the appreciated birth of this webshop platform, we have been giving you news for all Bindrune activities here in these blog posts. From here on out, it will be used strictly for new additions to the webshop only, whether it be Bindrune, Nordvis, or other items. For in-depth Bindrune news, visit and bookmark http://bindrunerecordings.com starting today! a whole mess of news is up there now for your perusal!  Thanks for...
---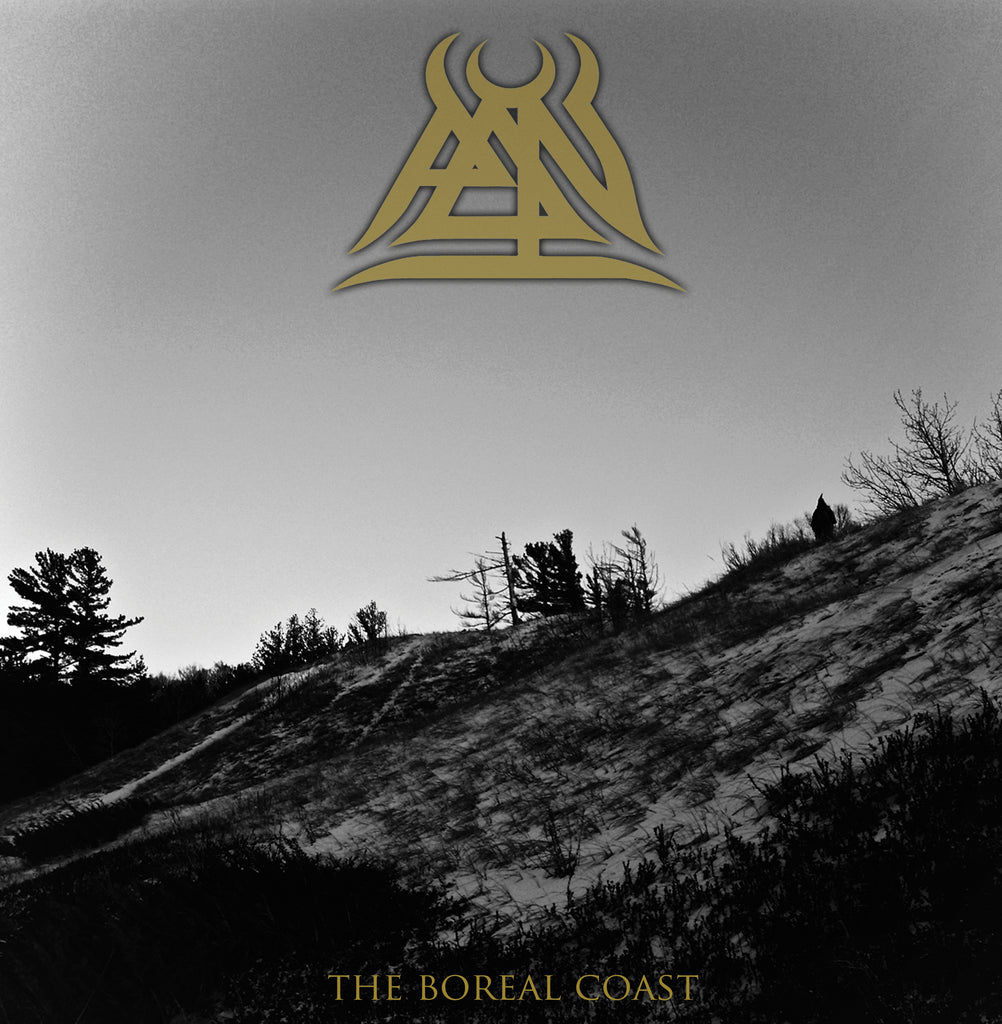 LP DETAILS-Heavy Jacket-Standard Weight LP-Gold LP with black splatter-2 sided insert OVERVIEW Pan is an adventurous union of styles within the metal world. By embracing the heaviness of death metal, the hook laden groove of doom and the mystical atmosphere of black metal, this Michigan based power trio has employed the tools of the trade to create their own special arsenal of sound. Looking deep within the ancient traditions and tales that still to this day, roll in and breathe between the waves of our mighty Great Lakes, Pan has crafted a very poignant and special album, steeped in lore that nods in...
---
Bindrune and Nordvis are pleased to announce the stand alone re-issue of Panopticon's classic and emotive album, On the Subject of Mortality! We begin accepting pre-orders today as a December release date is approaching!This LP re-issue has the same mix and master as on the "Revisions of the past" edition. LP details:- Colored vinyl: Transparent electric blue with royal blue splatter and white opaque splatter- 3 mm spined jacket with silver foil print- Insert with album explanations. The album has been painstakingly completely reworked, re-amped, cleaned up and remixed by Spenser Morris as well as re mastered by Colin Marston...
---
We are pleased to announce that the following titles are finally available for pre-order: Eneferens - The Bleakness of our Constant CD/LP/ShirtNechochwen - The Ancient Pulse CD/LP Eneferens return with The Bleakness of our Constant which finds sole proprietor, Jori Apedail, digging deeper into the suffocating grip of doom, while further balancing this depressive darkness with hope through cleaner passages and points of musical light. This album is a very mature glimpse into it's creators emotions and life throughout his journey from what was always home, to new environs. Crushing. Fans of Katatonia take note! On the way to complete...
---

The time has come to announce Pre-Orders for a truly fantastic album and shirt design, from Canada's Paths! Paths create stunning and vicious Scandinavian inspired black metal from Victoria, BC Canada. In Lands Thought Lost is the 3rd and most stylistically developed full-length from this crushing musical entity.Featuring Austin Lunn from Panopticon as a sessions drummer, In Lands Thought Lost writhes with exacting speed and tasteful dynamics rhythmically, while dissonant waves of hook laden melody create an album full of memorable bangers that will demand repeated listens. The scathing vocals of Michael Taylor further hurl these excellent songs into the...